Olympic Channel
The Olympic Channel is a digital platform, where sports fans can experience the Olympic Movement and its inherent values all year round.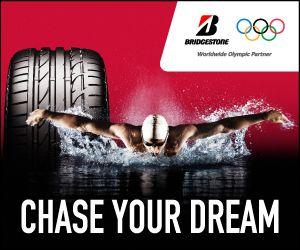 Against All Odds
Inspiring stories of athletes who've overcome great personal and professional adversity before finding success at the highest levels.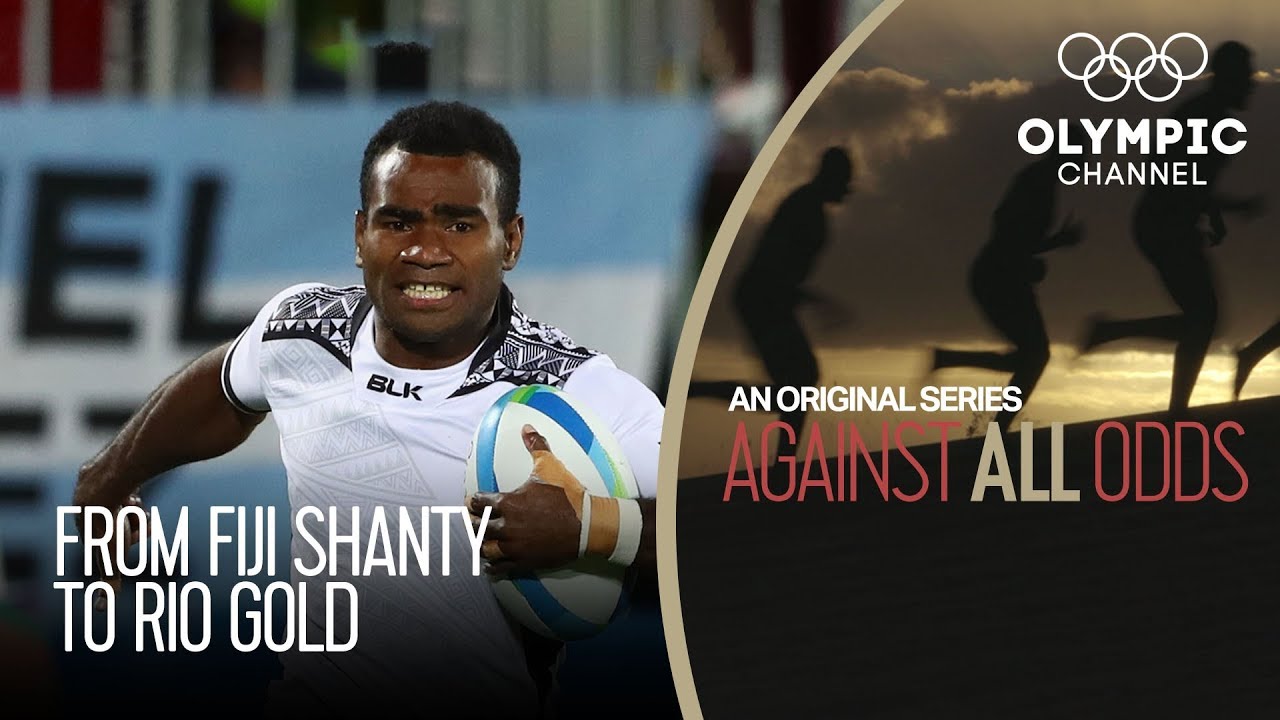 Olympics On The Record
The most famous Olympic Records are presented in entertaining packages using recreations, animations and a mix of other visual methods.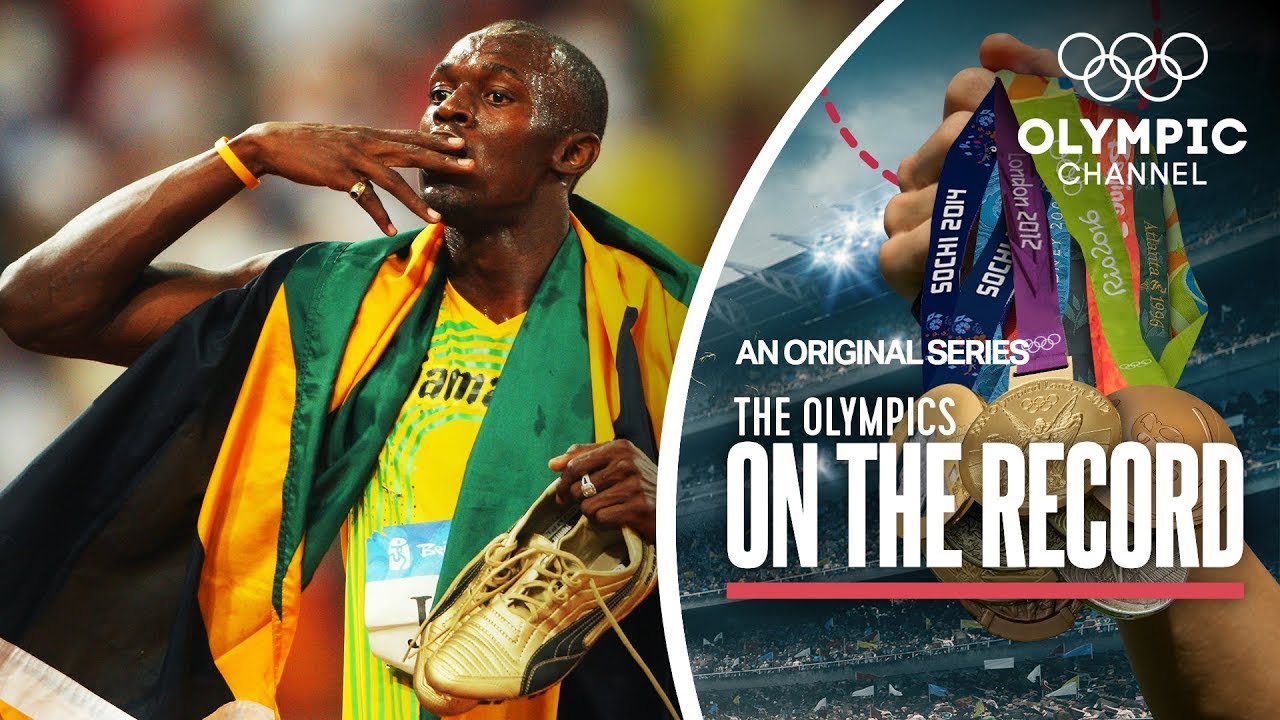 Day Jobs
Behind the glitz and glamour of the Games, many world-class athletes must work around the clock to fund their Olympic dream.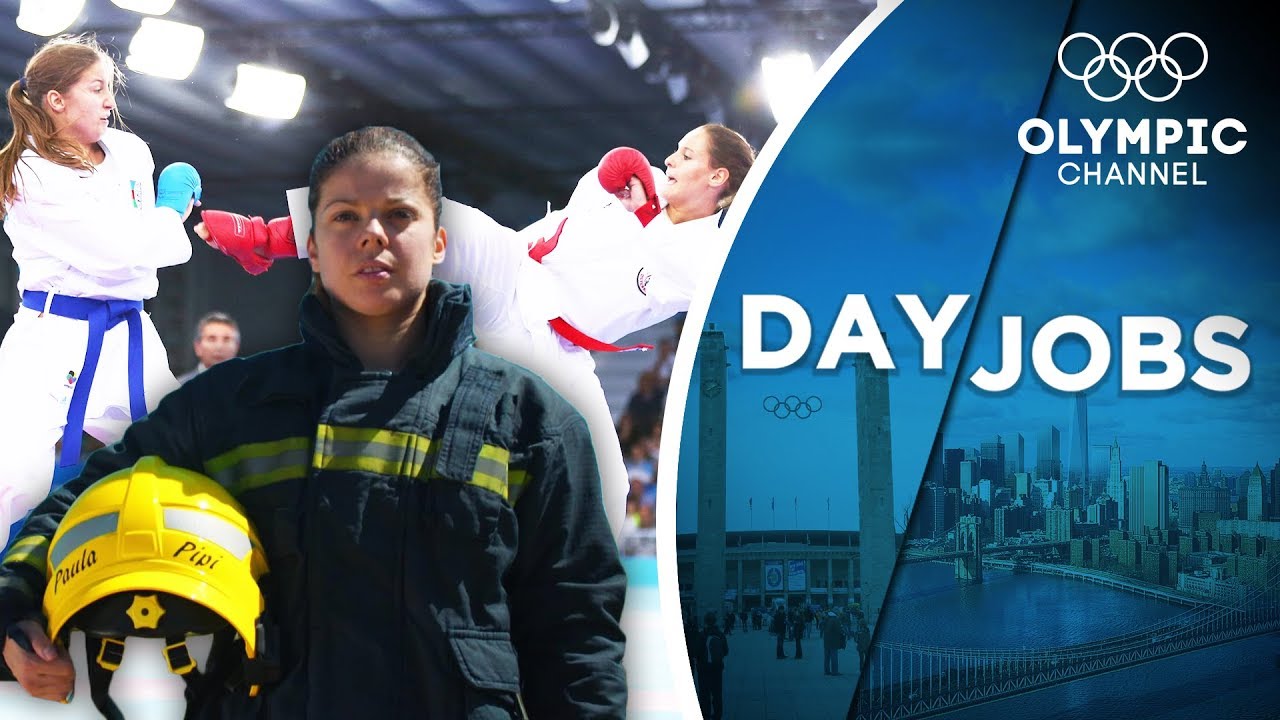 Strangest Moments
The most unusual moments from Olympic history are investigated once again to reveal the stranger side of the five rings.
Far From Home
6 unlikely stories of Olympic hope Our 6 athletes, however, are the underdogs fighting against the odds. Most come from countries without snow, let alone any infrastructure to support their ambitions. Our team is made up of unlikely dreamers who took the road less travelled.