Olympic Channel
The Olympic Channel is a digital platform, where sports fans can experience the Olympic Movement and its inherent values all year round.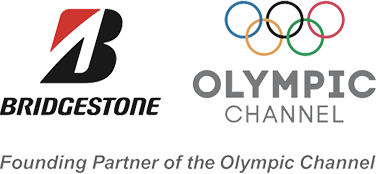 OLYMPIC STATE OF MIND
The mental techniques these elite athletes, and many others utilise to become world beaters, are revealed in the new Bridgestone Olympic Channel experience: Olympic State of Mind.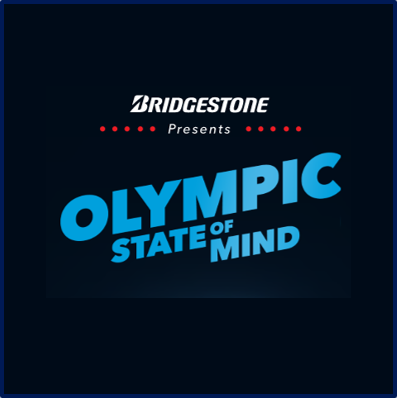 Against All Odds
Inspiring stories of athletes who've overcome great personal and professional adversity before finding success at the highest levels.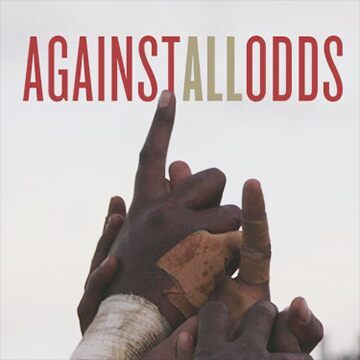 Day Jobs
Behind the glitz and glamour of the Games, many world-class athletes must work around the clock to fund their Olympic dream.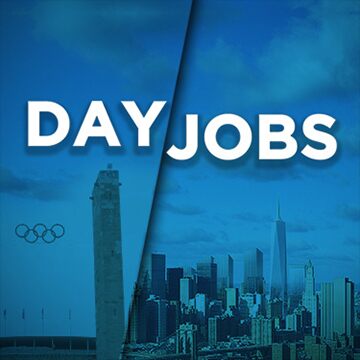 Far From Home
Discover the inspiring stories behind the most unlikely winter Olympic athletes, who faced financial, personal and cultural hurdles on their journeys and showed the world that circumstances do not define their potential.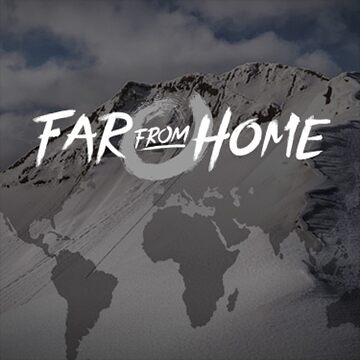 Olympics On The Record
The most famous Olympic Records are presented in entertaining packages using recreations, animations and a mix of other visual methods.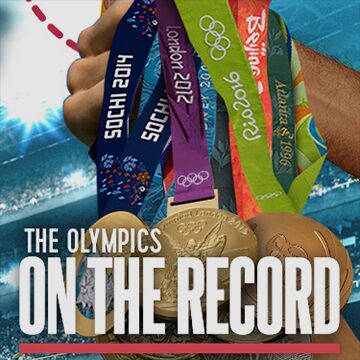 Strangest Moments
The most unusual moments from Olympic history are investigated once again to reveal the stranger side of the five rings.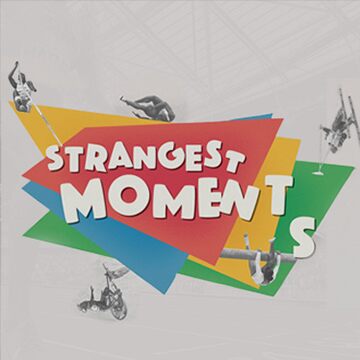 OLYMPICS OUTPOSTS
A global journey to discover extreme sports passions in the most unlikely places.