About Bridgestone Asia-Pacific
Bridgestone Asia Pacific Pte. Ltd., a subsidiary of Bridgestone Corporation, a global leader in sustainable mobility and advanced solutions, is based in Singapore as the regional headquarters and strategic business unit of the Bridgestone Group in China and Asia Pacific region.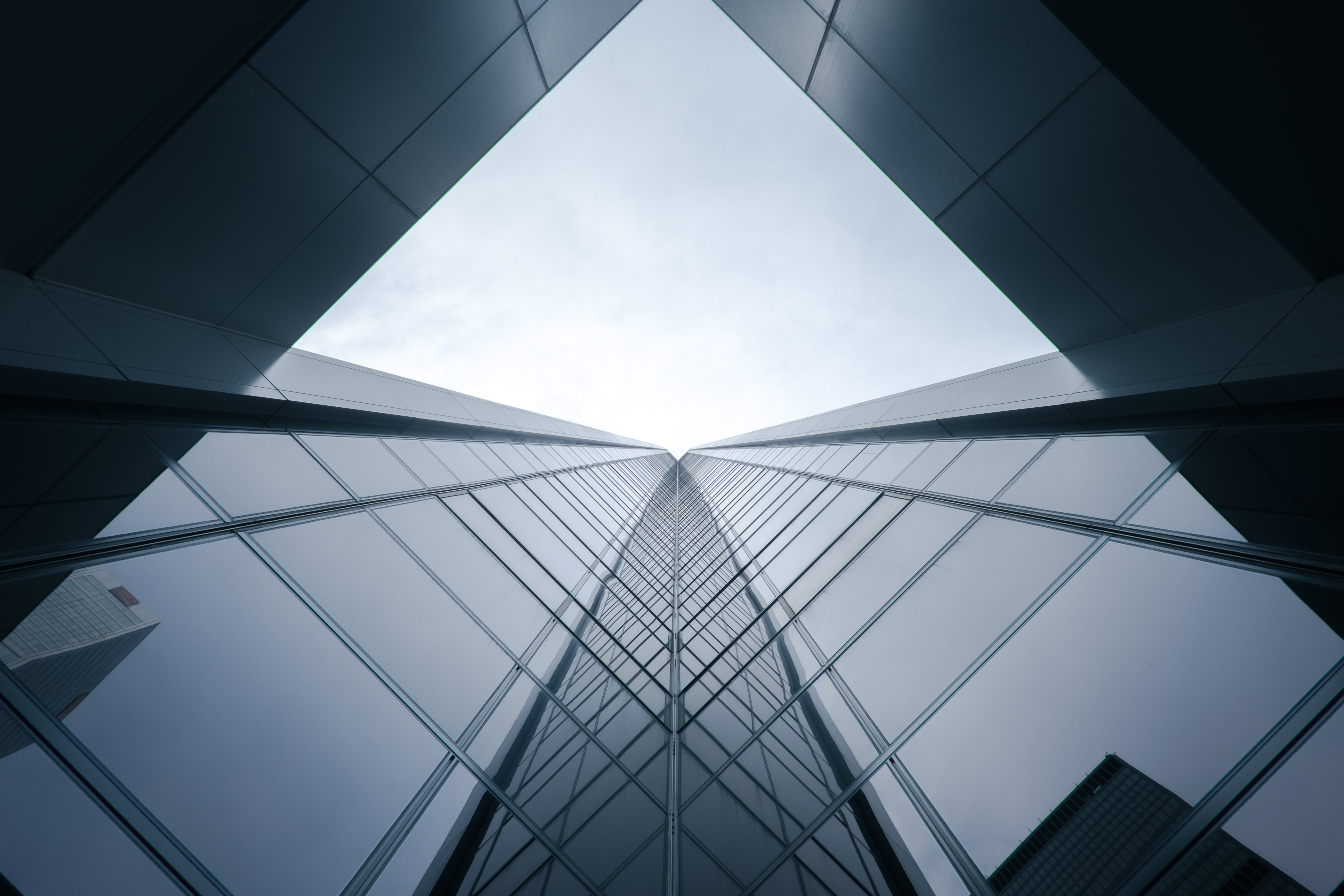 history
To better serve its customers and subsidiaries in Asia Pacific, Bridgestone Corporation, headquartered in Japan, set up a strategic business unit in Singapore to manage operations in the region.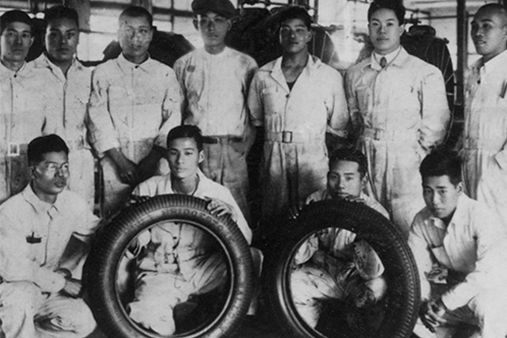 Philosophy
The Bridgestone Group's mission is based on the words of its founder: "Serving Society with Superior Quality." To fulfill this mission, Bridgestone Group has used the concept of "foundation" to demonstrate the sustained commitment of employees to provide its customers with world class products and services.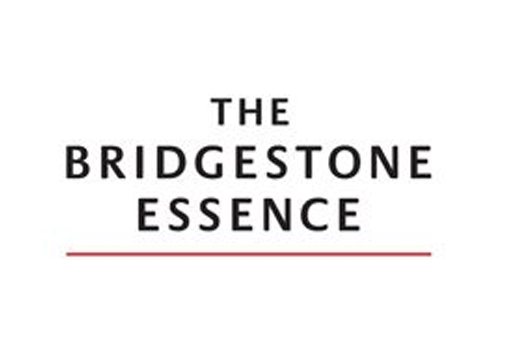 Brand Message
Bridgestone's new brand tagline "Solutions for your journey" signals the company's evolution from a leading tire and rubber company to a global leader in Sustainable Mobility and Advanced Solutions.

Bridgestone Motorsport 60th Anniversary
Bridgestone celebrates its 60th anniversary of motorsport activities in 2023. The company is committed to supporting a diverse range of motorsports around the world, with a focus on sustainability. During this milestone year, the company is determined to evolve global motorsport activities in a new way and build the Bridgestone brand as a sustainable global premium brand, while also supporting the rich and vibrant global motorsport culture.
WORLDWIDE OLYMPIC & PARALYMPIC PARTNERSHIPS
Bridgestone proudly became a Worldwide Olympic Partner in 2014 and a Worldwide Paralympic Partner in 2018. Through the support of the Olympic and Paralympic Games, we are focused on growing as a global company and advancing our efforts to improve the way people move, live, work and play.