BRIDGESTONE IS PROUD TO BE A WORLDWIDE OLYMPIC & PARALYMPIC PARTNER
Bridgestone's support for the Olympic Movement and Paralympic Movement continues through 2024, a period that includes the Olympic and Paralympic Games Tokyo 2020, Beijing 2022 and Paris 2024. This partnership provides a powerful platform to extend Bridgestone's rich sporting heritage and further its legacy of community service, environmental stewardship and social responsibility in communities around the world.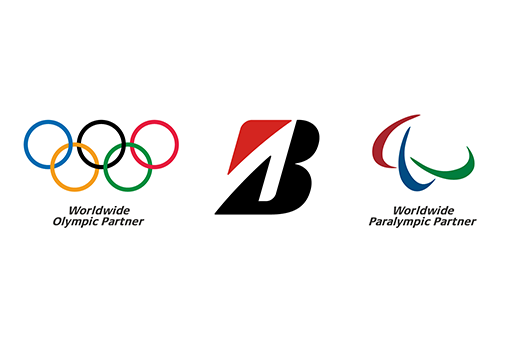 TEAM BRIDGESTONE ATHLETES
All Bridgestone activities related to its Worldwide Olympic and Paralympic Partnerships are designed to empower people of all abilities to persevere through adversity and "Chase Your Dream." In support of these efforts, the company is partnering with more than 75 inspiring Olympians, Paralympians and hopefuls from more than 20 key markets and over 30 sports to serve as Team Bridgestone brand ambassadors on the Road to Tokyo 2020.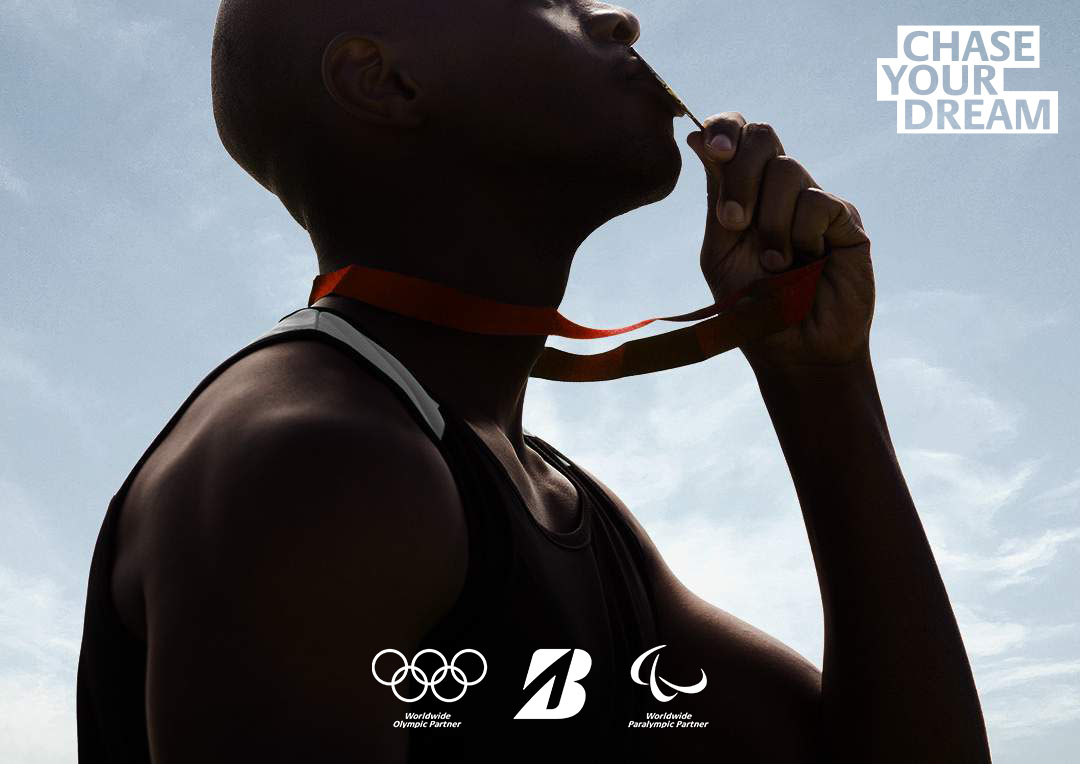 FOUNDING PARTNER OF OLYMPIC CHANNEL
As part of our Olympic and Paralympic partnership, we are also a founding partner of the Olympic Channel, a ground-breaking global digital platform where fans can enjoy inspiring Olympic content all year round. We are working closely with the Olympic Channel team to help fans access the channel's content anytime, anywhere, and on any device.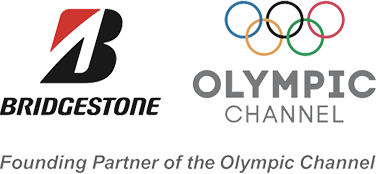 GLOBAL MEDIA ROOM
All Bridgestone press assets related to the Olympics and Paralympics Movements are available on our Global Media Room.